Admiral Group
29 September 2023 17:20:15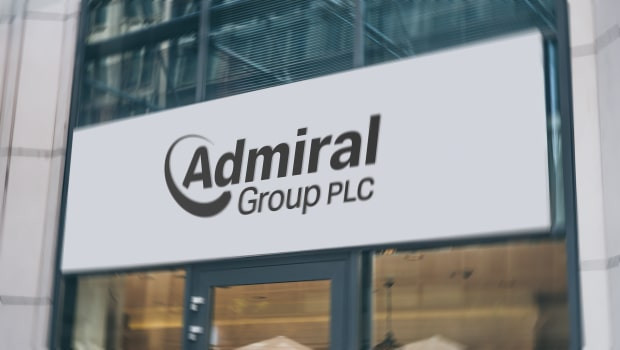 Source: Sharecast
The bank said Sabre's July trading update revealed a number of adverse trends in UK motor, particularly relating to claims inflation in UK motor. Sabre estimated that claims inflation had increased materially for the company year-to-date.
In 2021, the company estimated that claims inflation in motor was 8%. However, by the first quarter of 2022, this had increased to 10% and by the first half to 12% - a 50% increase in claims inflation in the last six months.
JPM noted that historically, Sabre has seen higher levels of claims inflation compared to the larger listed UK motor insurers.
"Direct Line for example has historically been able to manage claims inflation better than the UK motor insurance market as it owns a large repair network and is therefore able to control costs better.
"Admiral, too, has claims costs that are around 10% lower than the market. However, the direction of travel on claims inflation is difficult to ignore. And if we assume that Direct Line has experienced similar claims inflation trends to Sabre, this could put claims inflation at the company at around 10%."
The bank cut Direct Line to 'neutral' form 'overweight' and reduced the price target to 240p from 315p.
"We downgrade our 22/23E net income 6%/9% for DLG," it said. "We expect that the company will be able to deliver on its 93-95% combined ratio guidance but are now towards the top-end of this range with margin delivery coming at the expense of weaker growth."
JPM downgraded Admiral to 'underweight' from 'neutral' and slashed the price target to 1,750p from 3,000p.
"We reduce 22/23 net income estimates 10%/18% based on a reduction in our growth expectations, and substantial reductions in our profit commissions given the weaker underwriting environment," it said.
JPM said the share price reaction on Thursday reflects the reduction in 2023 estimates but relative valuation still appears unattractive with more bad news likely to emerge in the coming months.