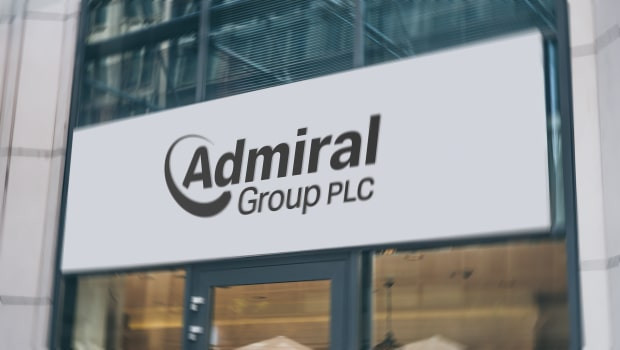 Source: Sharecast
In the six months to 30 June, pre-tax profit fell 48% to £251.3m. Versus the same period in pre-pandemic 2019, however, pre-tax profit was ahead 19%.
Admiral declared an interim dividend per share of 60p, down from 115p in the first half of 2021.
Customer numbers rose 14% to 9.11 million, with UK customers up 12% at 6.94m and international 13% higher at 1.94m.
Chief executive Milena Mondini de Focatiis said: "We are happy with this progress against the backdrop of a more turbulent cycle than usual, and high levels of inflation. Although, as expected, profit has decreased against last year, the unique conditions of the pandemic years make 2019 a better comparison - with profit and customer numbers increasing by 19% and 35% respectively since then.
"We have remained disciplined, adapting our rates in response to the higher inflation environment earlier than the market and maintaining a cautious approach to reserving, as we always do. We continue to focus on good execution through the cycle. Our strong balance sheet and focus on profitability over growth puts us on a strong footing for when conditions improve."
AJ Bell financial analyst Danni Hewson said: "A big drop in profits is unusual for Admiral but comes as no surprise if you've already seen recent warnings from fellow insurers Sabre and Direct Line.
"Claims inflation has caused significant headaches in the motor insurance industry, fuelled by used car prices shooting up, higher repair costs, fixes taking longer to complete and wages going up."