Admiral Group
29 September 2023 17:20:15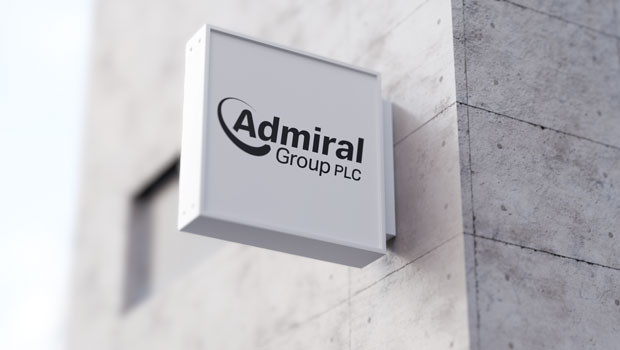 Source: Sharecast
"Elevated 4Q claims inflation and a slow pace of rate increases means that we now expect the UK industry motor combined ratio to be circa 110% in 2023 with a loss ratio that is 6.6pts worse than pre-pandemic levels," Citi said.
"This leaves consensus estimates for key players looking optimistic and we turn more cautious on the sub sector ahead of results that start next week."
The bank cut its price target on Direct Line by 4% to 136p and reduced its 2023 earnings per share estimate by 18%. It said detailed analysis of Direct Line's motor and home attritional loss ratios suggests that its current 97-98% combined operating ratio guidance for 2023 is too optimistic.
"We are subsequently 8% below 2023E consensus and now forecast a 49% dividend cut as we see the need for further actions to be taken to shore up Direct Line's solvency issue," Citi said.
Meanwhile, Admiral was downgraded to 'neutral' from 'buy' and Citi said it was cutting its 2022 pre-tax profit estimate by around 4% and its 2023 pre-tax profit estimate by 9% ahead of annual results on 8 March.
"We think that Admiral could post a flat development in the 2022 loss pick of 93% which could be taken positively but margin pressure is building across the sector," it said.
At 0930 GMT, Admiral shares were down 3.1% at 2,084p and Direct Line was 1.2% lower at 174p.