Accsys Technologies
01 July 2022 17:18:51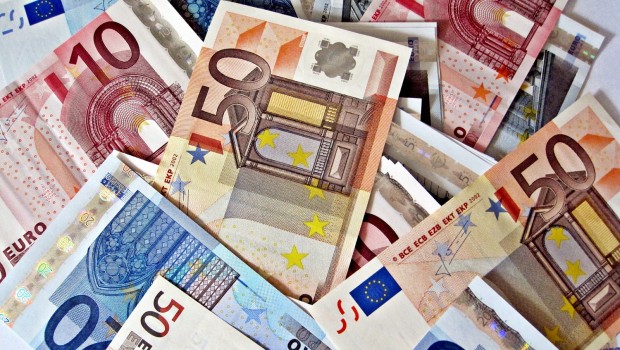 Source: Sharecast
The AIM-traded firm said the new €60m (£51.1m) three-year bilateral facilities agreement comprised a €45m term loan facility and a €15m revolving credit facility.
It said the term loan would be fully used to repay all of its existing debt, with the exception of the NatWest facility held by the 'Tricoya' consortium, which would remain in place.
The new facility would "significantly simplify" Accsys' debt structure, the board said, which previously included five different debt providers and commercial partners.
It said the term loan was partially amortising, with 5% of the principal repayable per annum after 18 months.
That, together with the revolving credit facility, would provide Accsys with greater liquidity to support the group's growth plans.
The applicable interest rate for the term loan would vary between an all-in cost of 1.75% and 3.25% depending on net leverage, resulting in a "significant improvement" compared to the previous facilities, which had a weighted average cost of about 6%.
Accsys said the revolving credit facility interest rate would similarly vary, but between 2% and 3.5% above EURIBOR.
The new facilities were secured against the assets of the group which are wholly-owned by the company, including customary covenants such as net leverage and interest cover.
"This refinancing provides Accsys with debt facilities on more attractive terms under a simpler debt structure, which reflects Accsys' development over recent years and its established track record of profitability," said chief executive officer Rob Harris.
"The new facilities give us both the flexibility and scope to meet our long-term corporate growth objectives, and we are pleased to agree to these facilities with ABN Amro, one of our long-standing banking partners."
At 1021 BST, shares in Accsys Technologies were up 0.95% at 159p.