Accsys Technologies
01 July 2022 17:18:51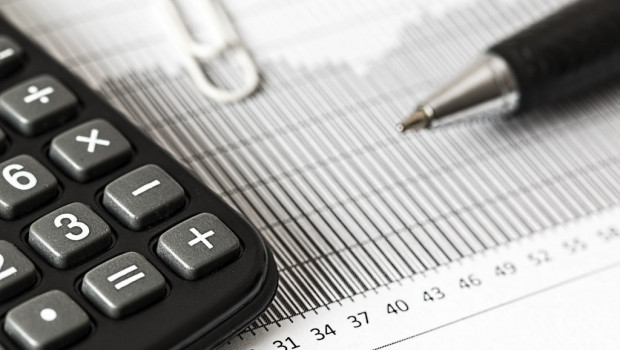 Source: Sharecast
Accsys Technologies stated it had seen a 31% increase in Accoya revenues to approximately €40.0m and an 18% increase in Accoya sales volumes to approximately 24,664 m3.
The AIM-listed group also pointed to higher average selling prices for Accoya, driven by sales price increases in 2021 and 2022 to reflect "continuing strong demand" and raw material costs throughout the period.
Net cash was said to be approximately €8.3m, a marked improvement on the net debt of €12.2m reported back on 31 March, reflecting the proceeds of Accsys' equity capital raise in May.
Chief executive Rob Harris said: "Accsys has made a strong start to the 2022 financial year. Our established Accoya business has delivered double-digit volume and revenue growth. This reflects continued strong customer demand, our price increases, product mix, and lapping the initial more severe effects of Covid-19 last year.
"Looking ahead, we remain confident in delivering on full-year expectations and underpinned by the clear market opportunities for our high-performance wood products, we continue to progress towards our ambitious 2025 fivefold increase in production target."
As of 0900 BST, Accsys shares were up 2.97% at 159.60p.