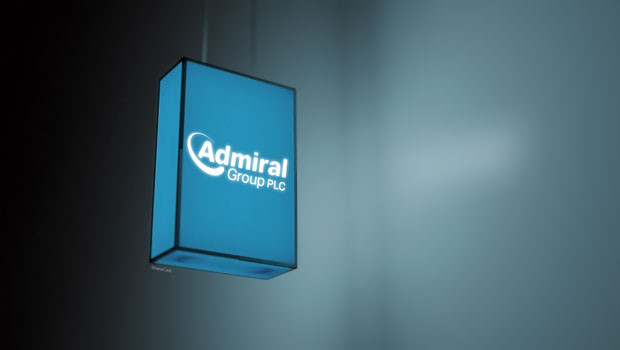 Source: Sharecast
Berenberg said UK motor insurance remained "at the bottom of the pecking order" for many investors when looking at the sector, and noted that many will say it was "still too early" to become bullish on the space.
However, Berenberg thinks there is "good reason" to be optimistic on Admiral and, with prices adjusting quickly in the UK, it estimates the Association of British Insurers will report a quarter-on-quarter price increase of 7% in the first quarter - implying year-on-year growth of 21%.
The German bank believes the market also underappreciates the strength of Admiral's reserving position, which will provide strong support to earnings in 2023 and beyond, and also thinks Admiral will likely announce the sale of its US operations in 2023 - a key catalyst to the stock.
"Admiral has shown hugely defensive earnings which are supported by one of the lowest-risk balance sheets in the sector; in our view, this makes for a very attractive investment proposition, particularly during times of heightened financial market volatility. Admiral trades on 13.5x 2024E EPS and offers a 2023E dividend yield of 6.0%. We see 25% upside to our new price target," said Berenberg.
Reporting by Iain Gilbert at Sharecast.com