TT Electronics
18 June 2021 14:55:15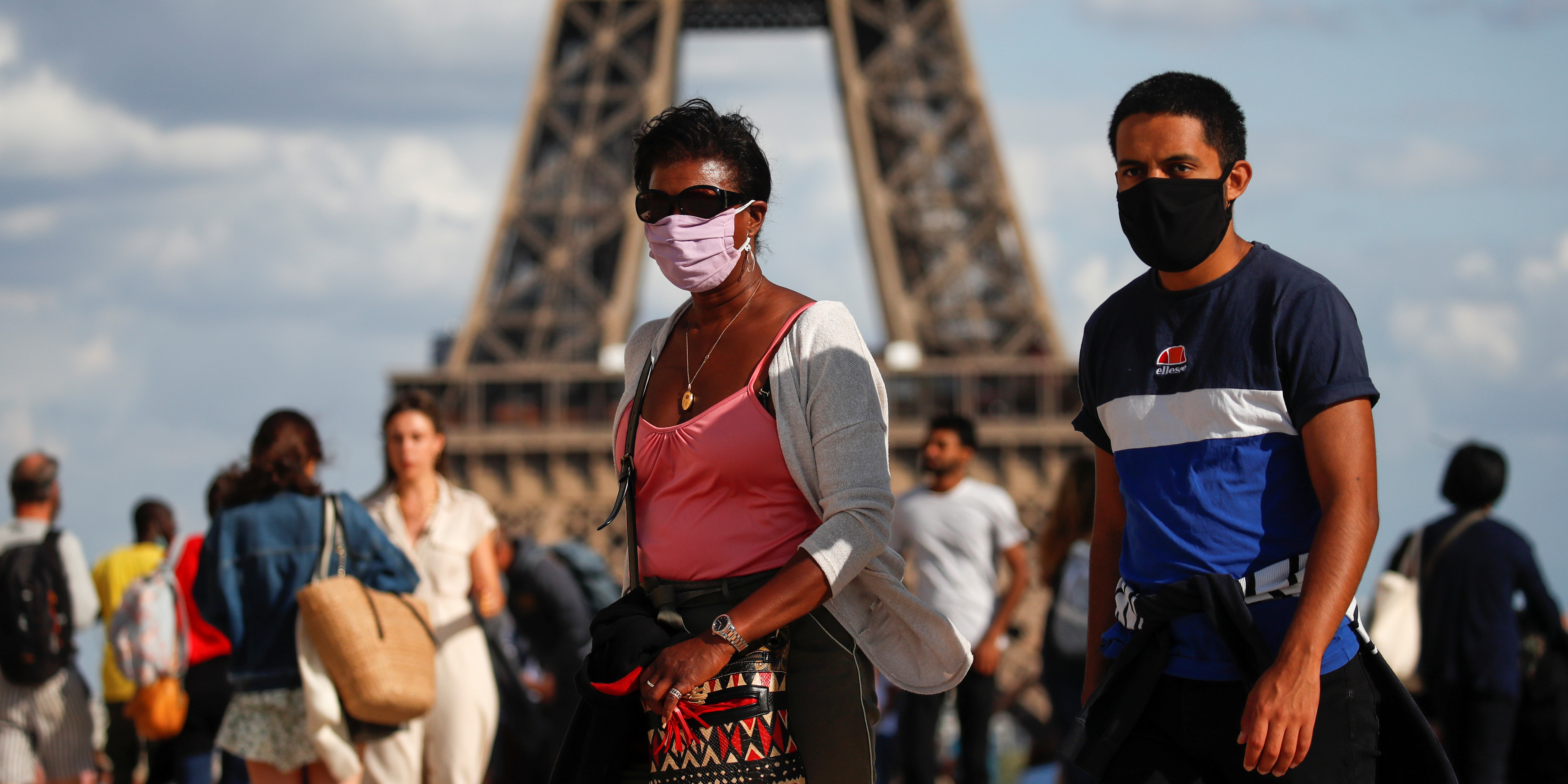 Source: Sharecast
The Hartlepool-based company is the manufacturing partner for Virolens, a Covid-19 test developed by iAbra, a privately owned business. On 9 September TT said iAbra had indicated its intent to buy £280m of devices and parts from TT based on expressions of interest from more than a dozen customers.
TT's shares rose more than 40% on the day of the announcement.
IAbra says Virolens uses artificial intelligence to detect Covid-19 in a saliva swab test within 20 seconds. The four-man company said Heathrow airport and Leidos, a $13bn US software company, were the product's launch partners but neither has placed an order, the FT said.
Though Heathrow's chief executive John Holland-Kaye was enthusiastic the airport said it had no insight into the accuracy of the test, which has had no regulatory approval. Leidos said it was in active talks, the FT said.
Greg Compton, iAbra's boss, apologised "if we made a slight, slight miswording" in the company's statement. "Fundamentally we're trying to do a good thing for humanity," he told the FT. The surge in TT's share price was "chicken feed" in the grand scheme of things, he added.
Scientists questioned iAbra's claims, including that Virolens had 99.8% sensitivity and 96.7% specificity, the FT said. The company may also have exaggerated the involvement of Bristol university in assessing the product.
TT's shares fell 7.8% to 231.36p at 09:51 BST.
In its statement on 9 September TT said Virolens was "groundbreaking" and had the "potential to deliver a step change in TT's organic growth" though the company said this depended on customers placing firm orders and Viirolens passing regulatory tests.
Richard Tyson, TT's chief executive, told the FT: "Like any medical device, Virolens needs external approval. We have been clear there are milestones to pass on external and regulatory testing."