Admiral Group
01 July 2022 17:20:29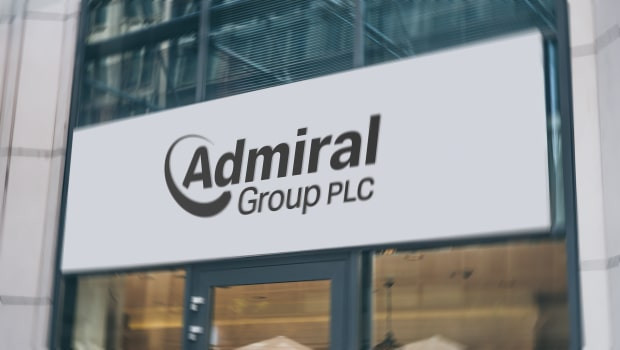 Source: Sharecast
The home and car insurer said pre-tax profit rose 26% to £769m. The motor insurance division posted profit of £871m, up 27% and net revenue increased to £1.55bn from £1.31bn in 2020.
However, the international operation swung to a £11.6m loss from an £8.8m profit a year earlier. Admiral said Covid-related accident frequency benefits "returned to more normal levels and competitive activity increased in most markets". Shares in the company fell 7.3% on the news.
"Whilst we budgeted a loss for 2021, the actual result was a little worse than plan. A number of things contributed to the outturn, not least quite a big unwind of the lower Covid-related frequency seen in the 2020 loss ratios and highly competitive conditions in most markets which led to reduced average premium per customer," Admiral said.
Motor and home insurers have benefited from the Covid-19 pandemic as fewer cars on the roads and more people working from home due to government restrictions have led to lower claims.
Admiral said it would pay a full-year dividend of 187p a share, including a special dividend of 75.8p a share.