7Digital Group
01 July 2022 17:18:56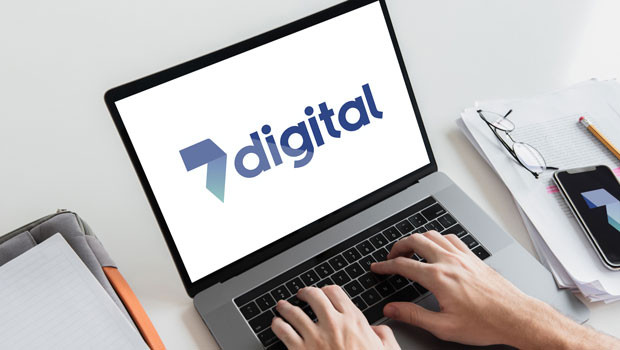 Source: Sharecast
7digital said on Friday that it will globally stream the Hangout Music Festival, set to take place this weekend and noted that in addition to the livestream and merchandise offering, its eMusic Live's platform will feature community elements such as an interactive scheduler, next event recommendations and a chat function for fans to share their experiences.
Chief executive Paul Langworthy said: "In furthering our relationship with AEG Presents, a world leader in the music and entertainment industries, we will be working with some of the biggest artists in the world and cementing eMusic Live's position as the platform of choice to support and serve world-class artists.
"Setting eMusic Live apart from other music livestream providers, our platform is purpose-built to prioritise the artist and maximise fan engagement and commercialisation. We look forward to continuing our relationship with AEG Presents."
As of 1100 BST, 7digital shares were down 2.35% at 0.25p.
Reporting by Iain Gilbert at Sharecast.com